Maximum Uptime
24x7 monitoring, alerts and alarms. Proactive maintenance ensures high performance and reliability.
Longest Life
Managed power, lifecycle optimization and proactive maintenance ensures longer life.
Easy to install and maintain
Plug and play pre-packaged system with remote support to ensure successful installation and troubleshooting. No training needed.
Clear Blue Technologies was recognized as a Toronto Venture Stock Exchange TSX-V top 50 Performer for 2021. The video gives a brief explanation of Clear Blue's unique Smart Off-Grid technology and its strategy of success for investors.
Press Release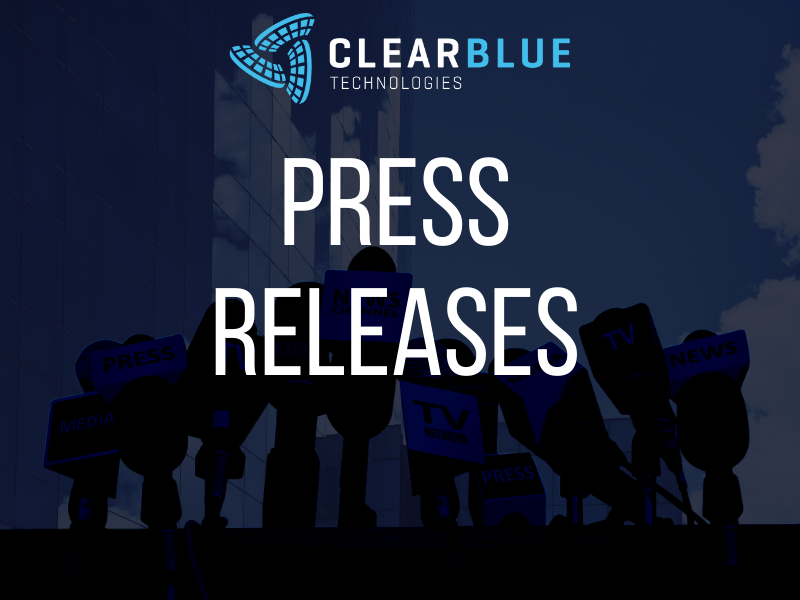 Press Release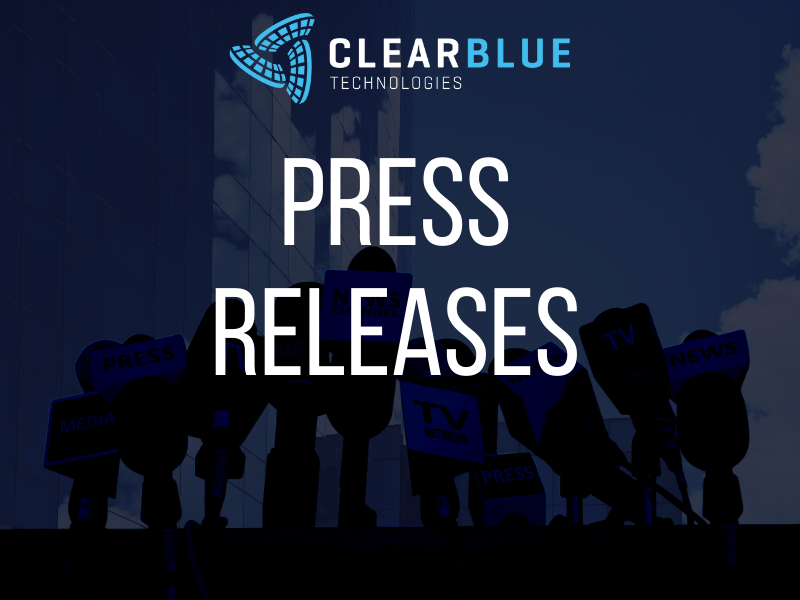 Press Release