Clear Blue's power management system delivers the highest levels of performance, reliability and maintainability, at the lowest cost. With the Clear Blue controller, power can come from a hybrid of sources – solar, wind or the grid, allowing optimal system performance even if one of the sources doesn't meet the need.

Features
The controller has 3 power inputs, each with independent control for optimal performance and independent management and troubleshooting

Enables over capacity of solar panels to maximize available power for cloudy days, while cutting back on sunny days when extra energy isn't required. This is especially useful for mobile and large load applications.
The controller can support a variety of battery technologies including AGM or Gel batteries as well as other up and coming energy storage technologies.

Power systems management is done over the Internet with Illumience Cloud Control: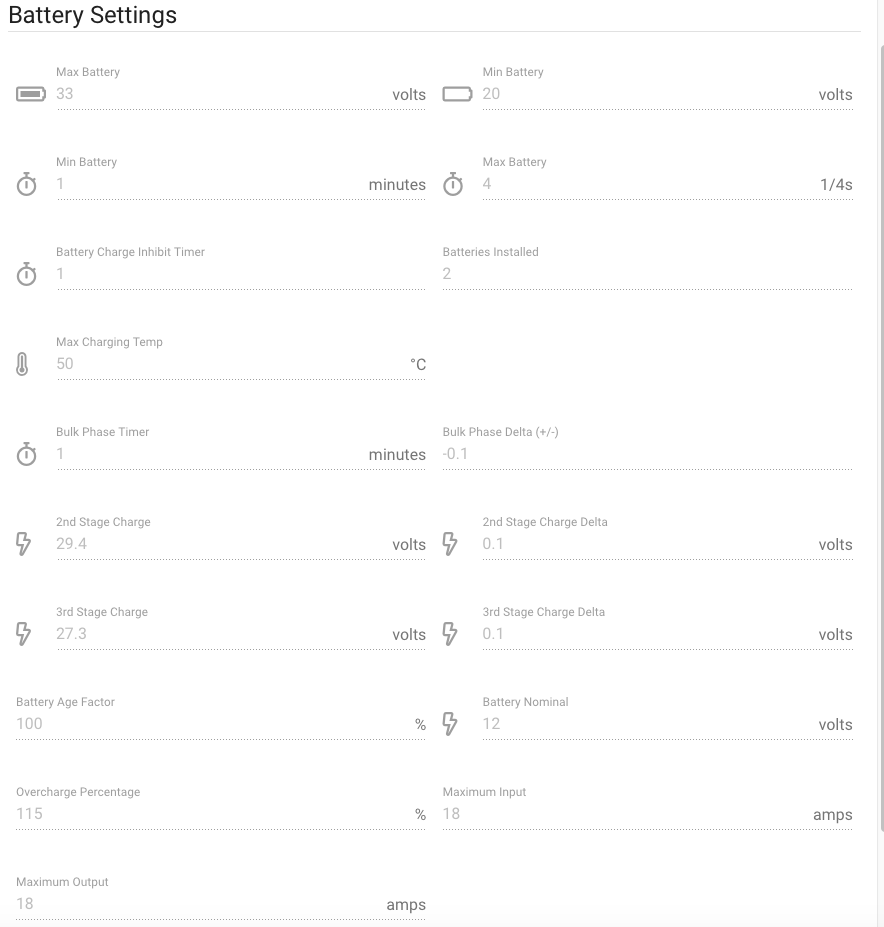 Monitor and detect short term or long term stress and aging of a battery utilizing Clear Blue's patented dynamic charging

Proactively, remotely perform maintenance on the battery to bring batteries back up to full health and extend battery life by 1 – 3 years
Accurately determine the battery capacity as it changes with temperature, usage, age and number of cycles within the specific installation, location and configuration.
Clear Blue's Smart Off-Grid system performs a daily ongoing battery capacity test. The Illumience System provides historical trends on battery capacity, which is the only true way to determine battery health – something that no person with a meter standing in front of the pole can do.