FORBES: Renewable And Clean Technology Trends To Expect In 2021 (And Beyond)
2021/02/02
Media Coverage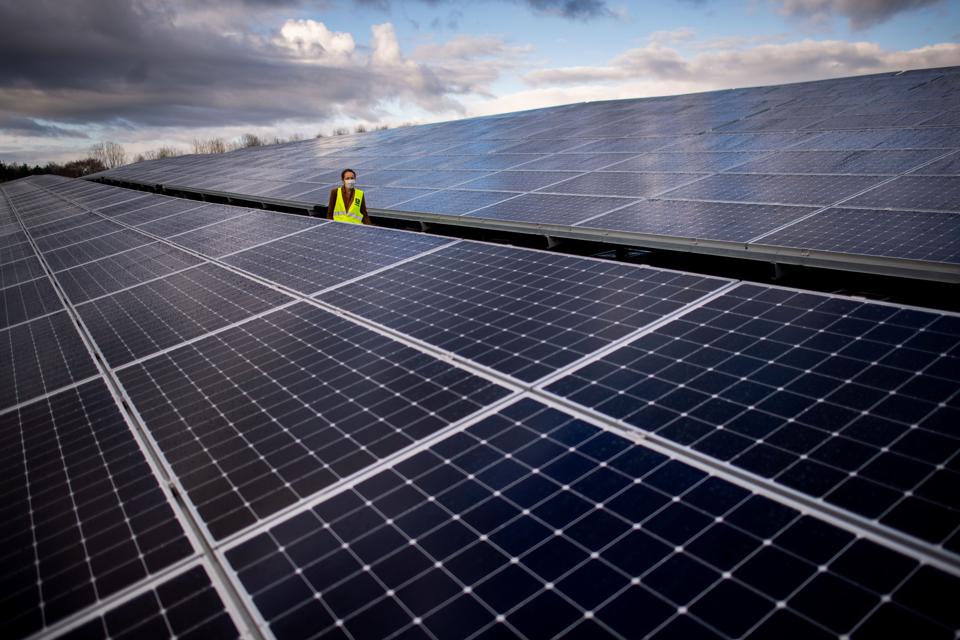 There is a reason that "unprecedented" was the People's Choice Word of the Year for 2020. COVID-19 is this generation's crisis, it has now killed more Americans than World War II, and it will surely have wide-ranging impacts over the next few years that we can't yet forecast. The pandemic has shifted the way humans operate and technology in the coming years will have to reflect that - including in the clean and renewable energy sectors.
As mentioned in my last Forbes
post
, 2020 saw a boom in clean energy – with Tesla's
TSLA
+1.9%
inclusion in the S&P 500 being a historic moment for the clean energy industry, the Green Wave's momentum is only getting stronger. So, what does that mean for 2021? With the shift to remote work, a change in the presidency for the United States and a new vaccine, there are some clear and exciting trends to look forward to.