Forbes: Fixing Amazon's Drone Delivery Problem
2019/05/16
Media Coverage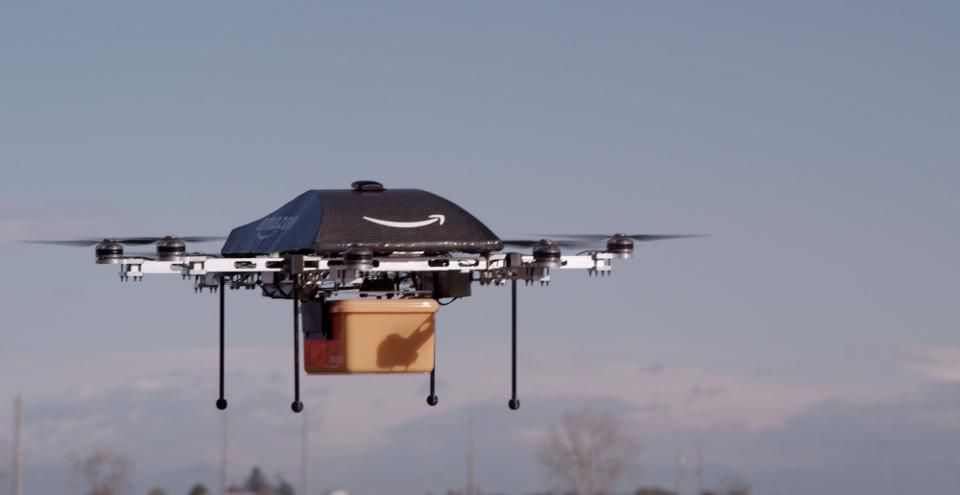 "Jeff Bezos claims that Amazon AMZN +0% (NASDAQ:AMZN) will be using Prime Air to deliver packages by drone to your door in the next few years. Not only will this help with lost packages, it will also take delivery trucks off the road, reducing traffic congestion and pollution.
Just as Amazon AMZN +0%'s e-commerce model revolutionized retail and distribution, Prime Air will likely spawn new industries and services. But there is still a long way to go before drone delivery is a reality."
Read Clear Blue CEO Miriam Tuerk's latest Forbes blog post.