Fierce Wireless: Clear Blue sets sights on establishing power play in Amazon jungle and beyond
2019/03/07
Media Coverage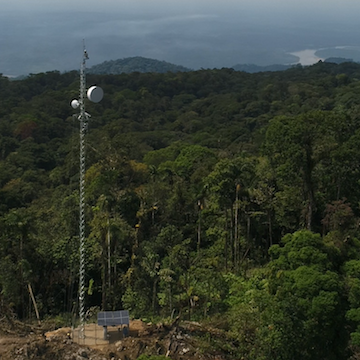 "There's a key piece of the "internet for the unconnected" puzzle that Clear Blue Technologies International is providing, and that's smart off-grid technology to power these systems.
The Toronto-based company is involved in the Facebook-led Telecom Infra Project, where it's working with Facebook and other TIP members to deliver clean power and remote management capabilities for the TIP OpenCellular solution.
The biggest telco Clear Blue is working with is Telefónica, with whom it's collaborating to provide connectivity to communities in the Amazon rainforest. Its technology has also been installed by Raeanna in Nigeria, and it's worked with Vanu to connect customers in rural Rwanda."
Read the article at Fierce Wireless.