Empowering the Powerless Jan 25, 2022 | CBLU, Sophic Capital
2022/01/25
Media Coverage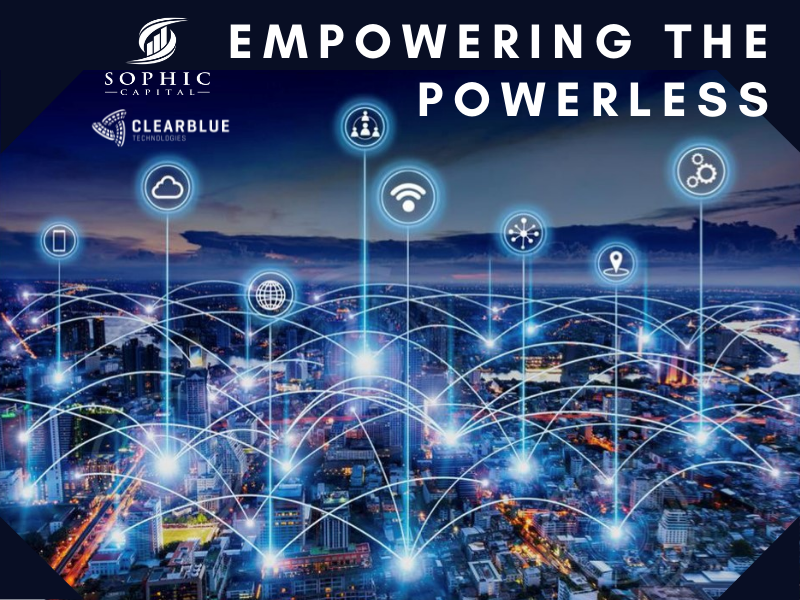 Sizing Clear Blue Technologies' Market Opportunities
In Sophic Capital's Clear Blue's Clear Business Model report, we learned about:
The business backgrounds of Clear Blue's management team;
Clear Blue's revenue model, and;
Some of the world's largest brands who are Clear Blue customers.
In this report, we'll look deeper at the markets targeted by Sophic Capital client Clear Blue Technologies [TSXV:CBLU, OTC:CBUTF]. Today, Clear Blue has clients in the Middle East and Africa (contributing about 88% of revenues over the past four quarters), the United States, and Canada. In these markets, Clear Blue is targeting off-grid telecom power systems, smart solar lighting, and IoT verticals.