Clear Blue Technologies to Wirelessly Power Lights at Over 50 North Dakota Intersections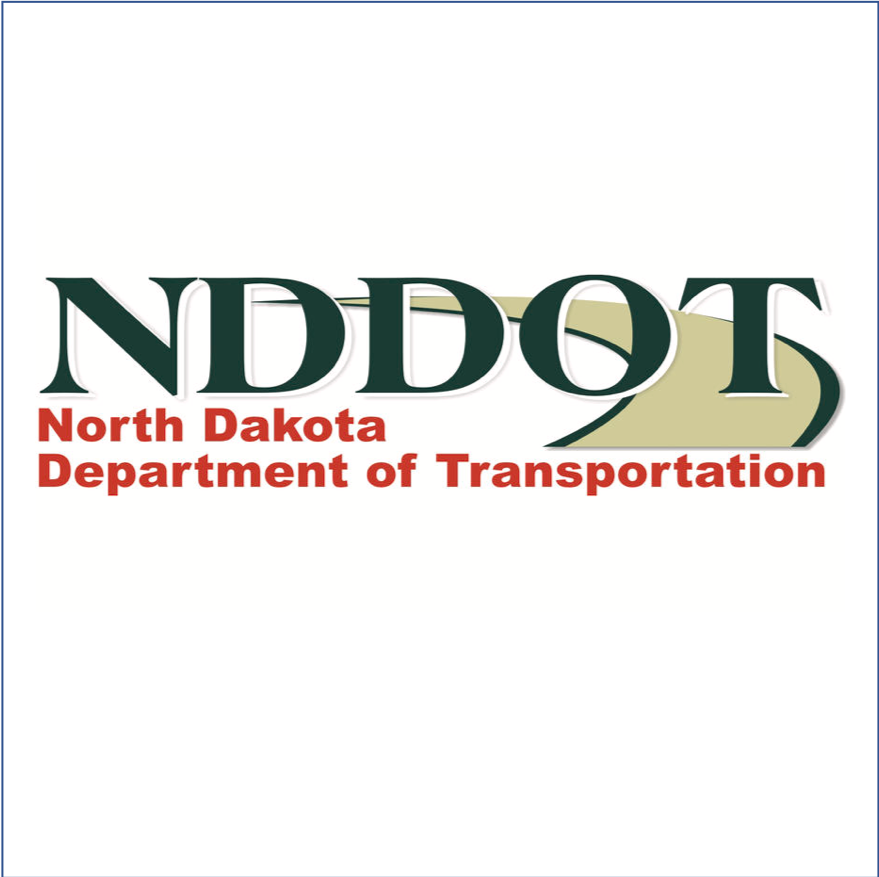 The Company's Smart Off-Grid technology also ensures solar-powered lights come on year-round, despite tough North Dakota winters
January 30, 2019, Toronto, ON– Clear Blue Technologies International Inc. ("Clear Blue") (TSXV: CBLU), the Smart Off-Grid™ company, has delivered Smart Off-Grid Power Packs to power lighting at 51 intersections in North Dakota for the Department of Transport. The initial three phases of installations are complete, with 16 lights already in use at rural intersections across the State. The remaining 34 lights are expected to be installed in two phases during 2019. The project was done in partnership with Luma Sales, and includes the sale of Clear Blue Smart Off-Grid Power Packs as well as on-going monitoring and management services.
"Driven by the growth of the energy industry, North Dakota's rural population is growing rapidly, and the State needed innovative and cost-effective approaches to providing lighting infrastructure in these areas," said Matt Strand from Luma Sales. "Clear Blue's solar-powered lights replaced existing grid-connected lights that were too unreliable and costly to maintain. If a lamp burned out, there was no way to know, and due to the large territory they are installed in, sending someone to fix it is expensive. This was solved by Clear Blue's Smart Off-Grid power solution. Its 24/7 monitoring and management software can remotely detect any issues and anticipate periods of bad weather, enabling service personnel to proactively make changes to ensure the lights come on every night."
The Luma Sales lights were installed on the existing wooden poles and connected to Clear Blue's Smart Off-Grid Power Pack, which consists of a solar panel, smart controller, and battery, with built-in communications that wirelessly connects to Clear Blue's Illumience power management software-as-a-service. Clear Blue also provides the on-going management service to the Department of Transport.

"Thanks to our Smart Off-Grid Power Packs, the Department of Transport can affordably and reliably light intersections across a broad expanse of North Dakota," says Miriam Tuerk, co-founder and CEO of Clear Blue. "It is yet another example of how wireless power is a lower cost, more reliable, and more flexible solution for street lighting. For local governments, this is a case of pure economics in making budgets go further, and that is why we believe Smart Off-Grid is so beneficial in powering critical infrastructure."
According to Transparency Market Research, the global solar street lighting market is projected to reach $17.78 billion (USD) in revenue by 2024, a CAGR of 23.23% from 2016 to 2024.
[i]
In Q3 2018, Clear Blue's lighting vertical posted a 610% revenue increase for the three months ended September 30, 2018, compared year-over-year to Q3 2017.