AfricaCom: Nov 13 -15, Cape Town, South Africa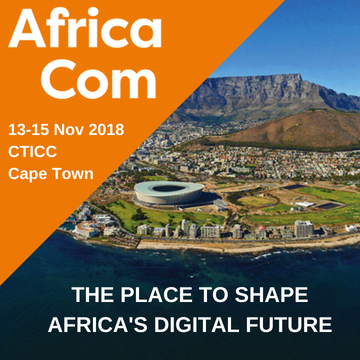 Clear Blue Technologies "Smart Off-Grid" is powering mission-critical telecom systems using solar power in Africa and in 34 countries around the world. With the ability to remotely manage, control, and pro-actively service these off-grid systems over the internet, Smart Off-Grid delivers the most reliable off-grid power, and at low cost with minimal ongoing maintenance.
Come meet with us at the Canada Pavilion, stand D1A. We'll explain how we deliver wireless, clean, managed power to systems that need to be always on. We will also discuss why the Facebook-backed Telecom Infra Project chose Clear Blue to provide the blueprint and technology for its OpenCellular Power initiative.
Contact us today to set up a specific day and time to meet!