Clear Blue Technologies, the Smart Off-Grid company, was founded on a vision of delivering clean, managed, "wireless power" to meet the global need for reliable, low-cost, off-grid power for lighting, telecom, security, Internet of Things devices, and other critical systems.

Our
Smart Off-Grid
system includes our
solar
or solar-hybrid controller, a
built-in communications
network, and
Illumience
.
Illumience
is Clear Blue's Smart Off-Grid cloud application and management service, delivering remote control, management, and proactive servicing of off-grid systems. It ensures unmatched reliability and long-lasting system performance, while reducing installation and ongoing maintenance costs by up to 80 percent.
Clear Blue provides its Smart Off-Grid technology and service to OEMs to incorporate into their own off-grid solutions. Under the
Illumient
brand, we sell complete solar and wind-powered lighting systems.
Clear Blue systems are in 37 countries, 25 U.S. states, and 9 Canadian provinces.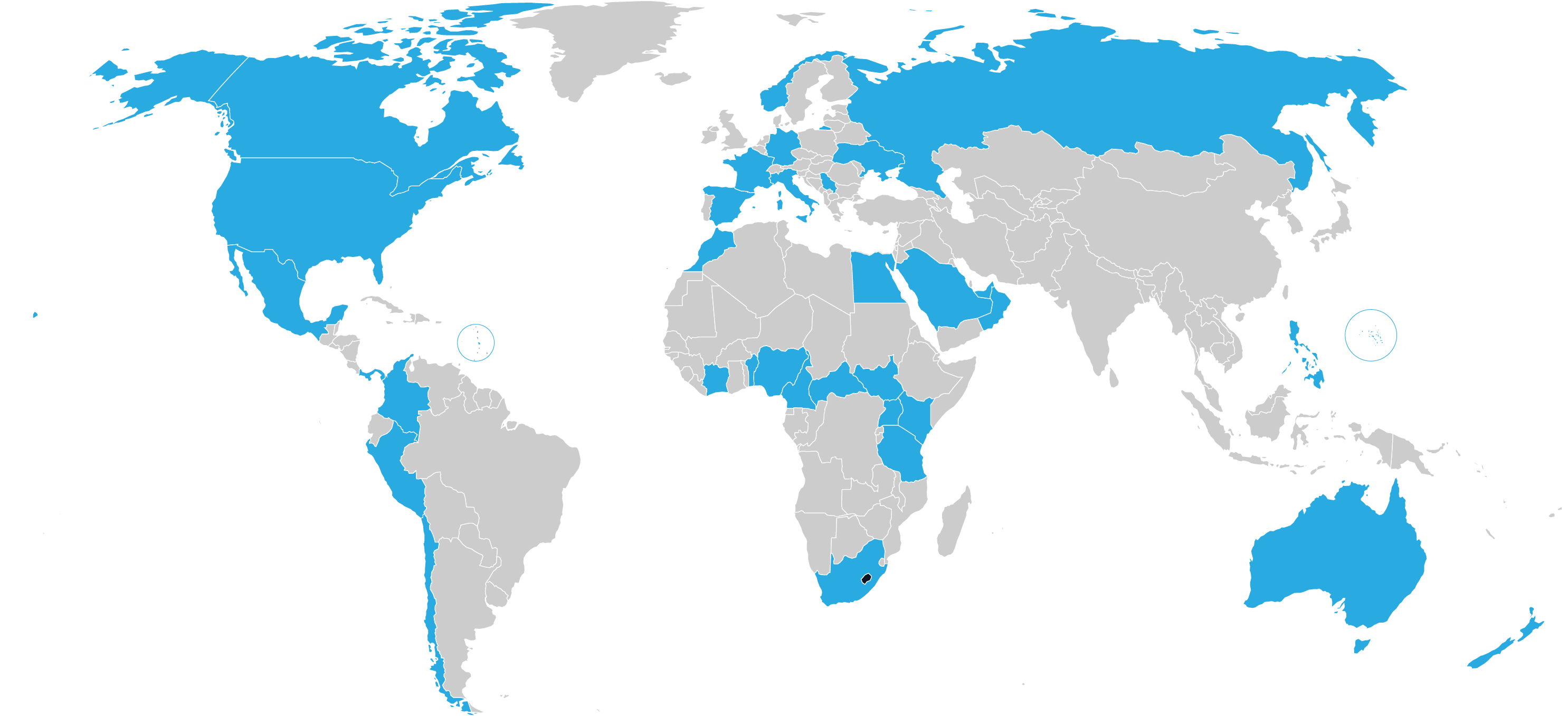 Everyone at Clear Blue is committed to making our partners successful by providing the highest quality products and superior support. Our team will work with yours to ensure your off-grid products deliver the reliability and performance you expect, and your customers demand.